Commercial Building Services in Yellow Springs, OH
If you're searching for commercial plumbing services, commercial electrical services, or commercial heating and cooling services in Yellow Springs, OH, whether it be drain cleaning, emergency plumbing, water heater repair, water heater replacement, toilet installation, excavation services, pipe repair, furnace installation, A/C installation, light repair or electrical work, Five Star Mechanical Solutions is here to help.
You can always count on our experienced technicians to provide you with the services your business needs. We understand how crucial it is to have a reliable HVAC, plumbing, and electrical system in order to keep your business running smoothly. That's why we offer the total package. Experience the Five Star difference today!
We're a Commercial Contractor You Can Trust in Yellow Springs, OH
Yellow Springs has become known as the hippie town of Ohio, according to Google. However, this is mainly because of its open-minded culture and the resident's down-to-earth lifestyles. Regardless, Yellow Springs is a rare and beautiful village nestled away on the northern side of Greene County. It is especially rich with history, culture, art, and attractions that truly make it one of a kind. Yellow Spring was founded in 1825 by William Mills. He started the community with a hundred original families who wanted to create a utopian community similar to one in New Harmony, Indiana, which they modeled it after.
However, internal conflicts prevented these efforts and that original community dissolved. The village that remain was later named after several natural springs in the area. Because the waters were rich in iron, they were described as being yellow, hence "Yellow Springs." Previously, the area was for centuries the home of Native Americans, namely the Shawnee Indians. Eventually, most of these tribes were either integrated into western society or forced out. After the completion of the Little Miami Railroad in 1846, there was far more commerce in the area and the population of the Greene County area swelled in numbers A lot of visitors during the 19th century came to visit the springs and to get water from the springs. These iron-rich springs were believed to have health benefits. In 1856, Yellow Springs was incorporated as a village. In addition to Antioch College, Yellow Springs is home to the famous are Glen Helen Nature Preserve, Little Miami Scenic Trail, John Bryan State Park, Clifton Gorge State Nature Preserve, Young's Dairy, and a slew of parks and other attractions.
HVAC, Plumbing & Electrical Experts in Yellow Springs, OH
We at Five Star Mechanical Solutions are proud to live in and serve the wonderful community of Yellow Springs, Ohio and consider this a great place to call home. If you have a commercial property or manage a church building or government building in Yellow Springs or any of the surrounding areas, you probably know something about building mechanics. In case you don't know, building mechanics include anything that moves, has moving parts, or has water or power moving through it. This includes your building's plumbing, electrical, heating, ventilation, and air conditioning systems. When you need work performed on any of these systems (including your building's Indoor Air Quality), you need a local contractor near you that has been in the business a long time and is invested in the community. You need someone who has an expert staff of highly-skilled, reputable skilled trade professionals that guarantee your work. You need Five Star Mechanical Solutions.
If it's your furnace, air conditioning, or indoor air quality, you need a licensed and insured HVAC technician. If it's your pipes, drains, sewage, water heater, or water softening system, you need a local plumber. If it involves electrical wiring or lighting, you need a licensed electrician. Finally, if it's any or all of the above, you need Five Star Mechanical Solutions. We at Five Star employ a highly-trained and dedicated staff of men and women who are happy to help you with anyone (or all) of these areas.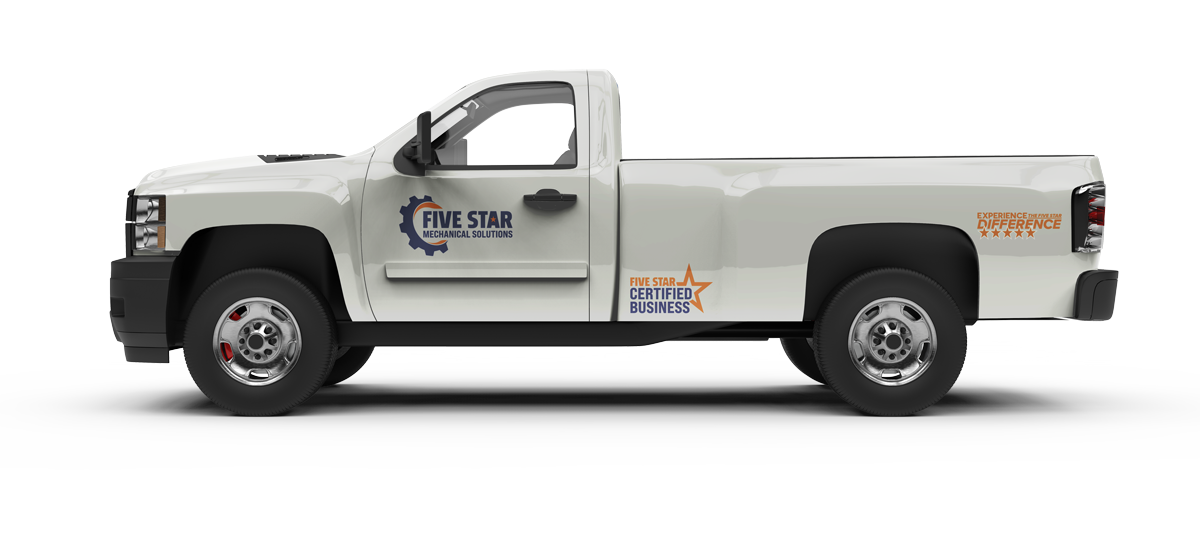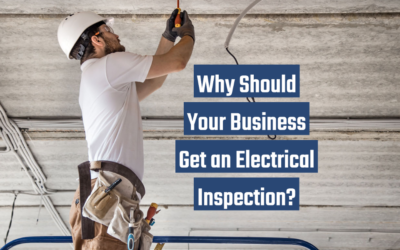 Although electrical inspections may not be a priority on your to-do list, they are imperative for...
read more