Mechanical Building Services in Dayton, OH & Surrounding Areas
Whether you've lost electrical power in parts of your business, the toilets aren't flushing, or you are experiencing a loss of heat or cool air because of a commercial furnace problem or commercial A/C breakdown — you need a company that can handle your building system problems quickly and efficiently and one that also charges you reasonably. That company is Five Star Mechanical Solutions! We are proud to service the Dayton, OH & Cincinnati, OH markets.
If you're a Dayton, OH area business owner, you'll always be able to call on Five Star Mechanical Solutions for emergency HVAC, emergency plumbing, and emergency electrical services. If you've got a job in mind for us, give us a call now! We provide free online estimates. We look forward to providing you with a Five Star Experience.
Our Service Area Locations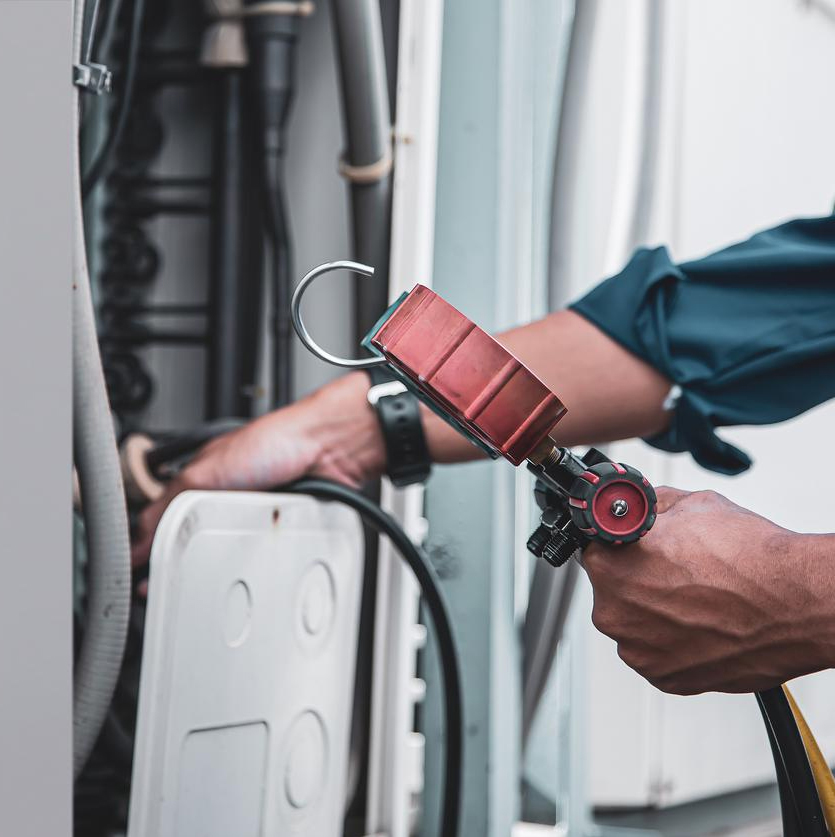 Commercial Services You Can Trust in Dayton, OH
Let's face it: If you own a building, you know you're dealing with much more than brick and mortar. Buildings are essentially machines with networks of moving parts inside of them, working behind the scenes. Plumbing systems are required to run water and drain water wherever needed. Additionally, they have entire nervous systems of electrical wiring that keep all the lights on with expensive heating and air conditioning equipment that isn't going to take care of itself.
Business owners need a contractor who can handle it all. That contractor is us, Five Star Mechanical Solutions. Do you have a job in mind for us? Get a free online estimate today!