Mechanical Systems Repair, Maintenance & Installation in Dayton & Columbus, OH
When referring to mechanical services within a building, mechanical systems commonly include the plumbing, electrical, heating, ventilation, and air conditioning of a commercial property. Five Star Mechanical Solutions offers all types of services for these systems, whether it be building maintenance, new system installation, or emergency repairs for your building's plumbing, HVAC, or electrical systems.
Are you looking to install new commercial plumbing, HVAC, or electrical systems? Whether you're looking to maintain or repair your existing system or completely upgrade your building, Five Star Mechanical Solutions is the trusted choice for commercial building services in Dayton, OH, and surrounding areas. Do you have a job in mind for Five Star? Request a free estimate today.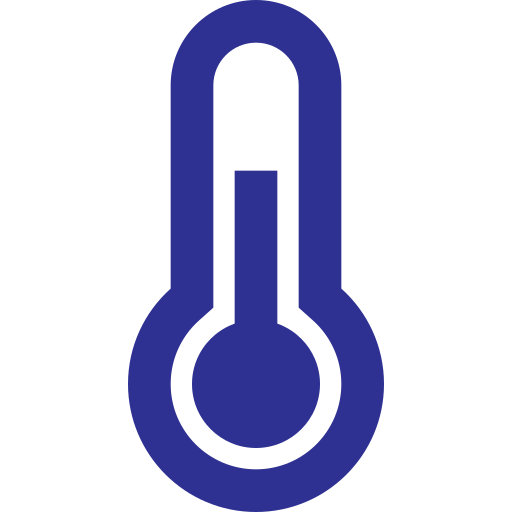 Commercial HVAC
We provide heating, cooling, and ventilation services for industrial buildings. We install air handlers, ductwork, and more.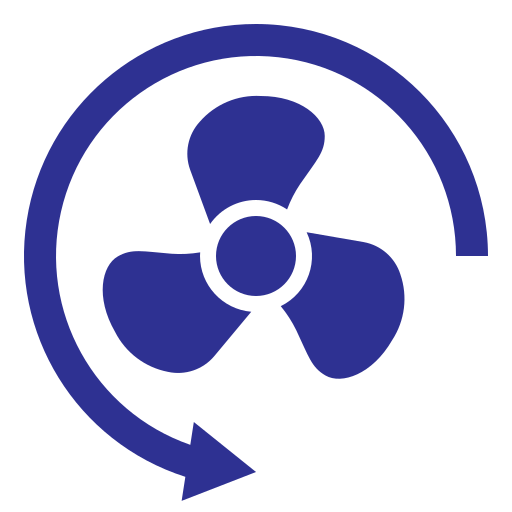 Indoor Air Quality
We provide healthy building solutions for improved indoor air quality, such as humidifier installation, smart thermostats, and more.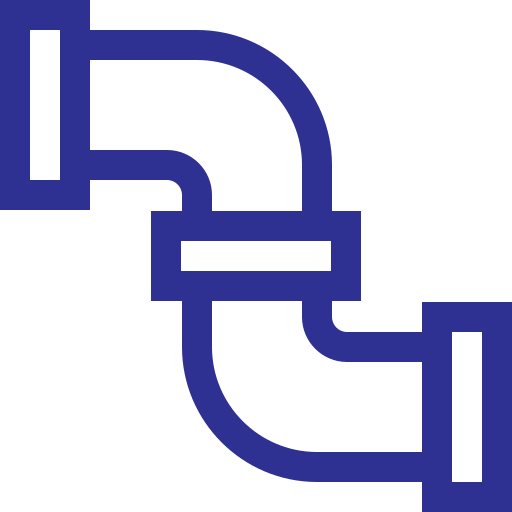 Commercial Plumbing
We offer various commercial plumbing services, such as backflow testing, water heater repair and installation, and more.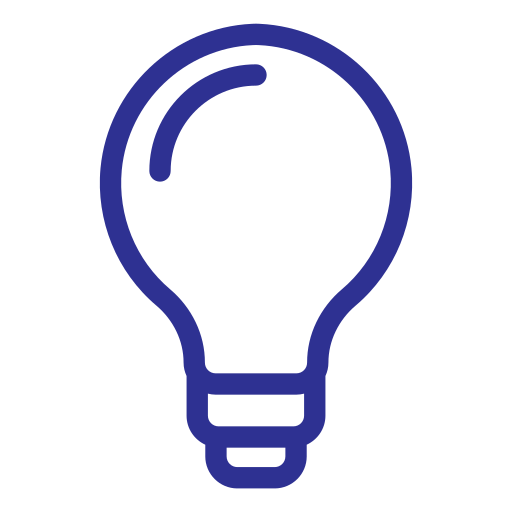 Electrical
We specialize in commercial and industrial electrical services. This includes repairs, LED lighting installs, parking lot lighting, and more.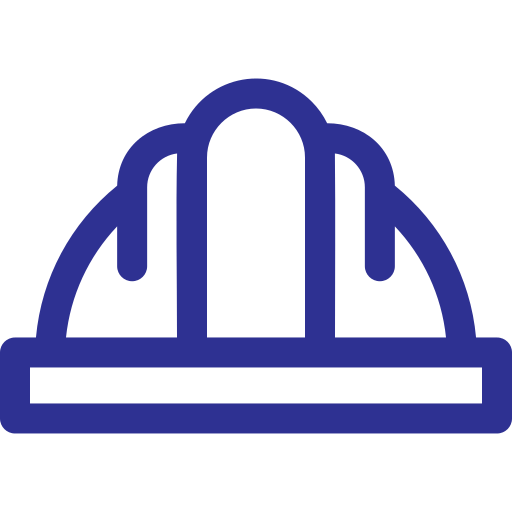 Retrofitting
We can perform complete renovations to existing buildings, make modifications to rooms within buildings, and more.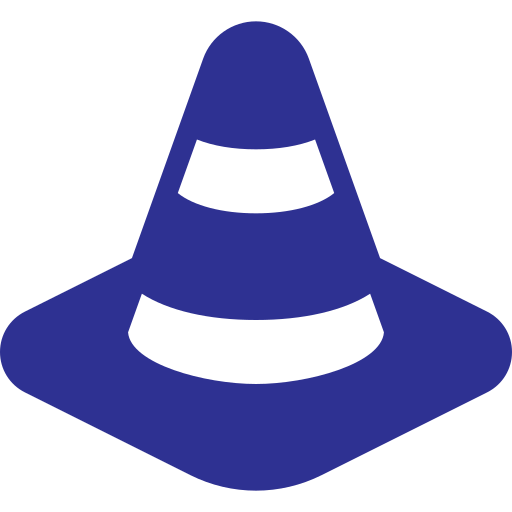 Preventative Maintenance
We will customize a maintenance plan to match the needs of your business. In addition, we perform full-system tune-ups and much more.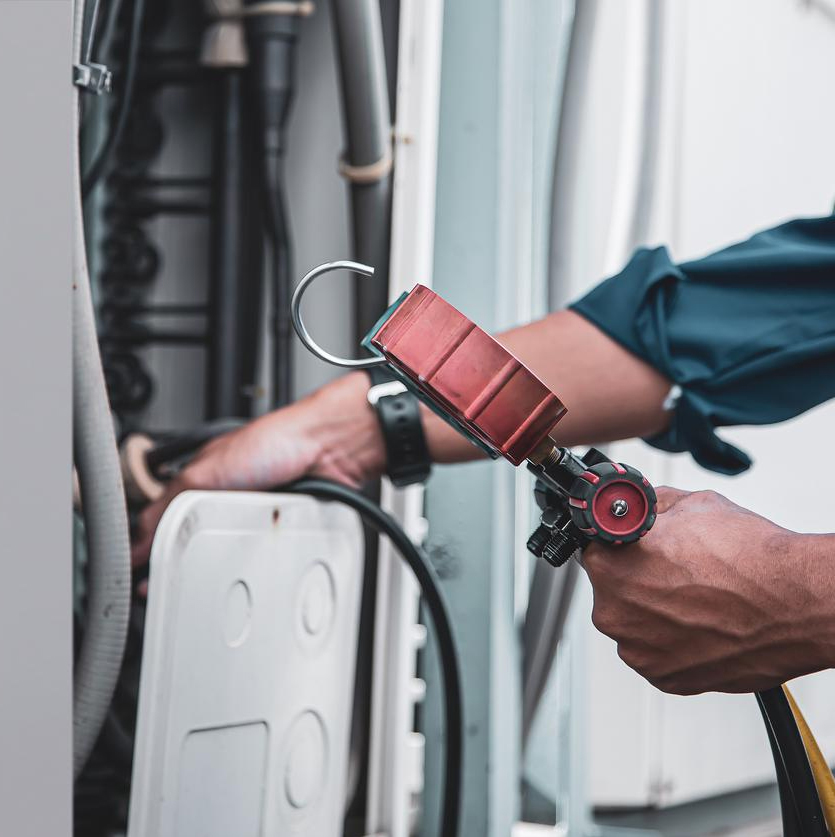 Commercial Maintenance Agreements in Dayton & Columbus
What makes commercial maintenance from Five Star Mechanical Solutions the best choice? The fact that our commercial maintenance plans are customized for your building's specific needs. We'll schedule a site visit and create an estimate based on your property's needs. Our Maintenance services include air filter changes, furnace tune-ups, and safety checks, air conditioner tune-ups, duct cleanings, refilling refrigerant, and much more. We service all types of equipment, no matter the age, make, or model.
Request a Job from Five Star Mechanical Solutions Today!
Do you have a job in mind for Five Star Mechanical Solutions? We'd love to talk. Tell us about the scope of work and the services you're looking for by filling out our online estimate form. Get started today!