Commercial Electrical Services in Dayton, OH
Your friends at Five Star Mechanical Solutions specialize in commercial and industrial electrical services. This includes lighting repairs, LED lighting installs, parking lot lighting, tenant fit-outs, generators, commercial building electrical maintenance, and more. Our team is Five Star Rated and we built our company on integrity and clear communication with our dearly valued customers throughout each project's lifecycle. We enjoy partnering with maintenance departments to service various facility needs as well as working with project managers and property managers. We serve Columbus, Dayton, and surrounding areas including Cincinnati. Give us a call today to find out why we are top-rated commercial electrical service experts in the Central Ohio and Miami Valley areas!
For a free estimate on a commercial electrical job, fill out the form below. Please be sure to include the scope of work needed on your building with as much detail as possible. As soon as we get your information, someone will be reaching out to you right away.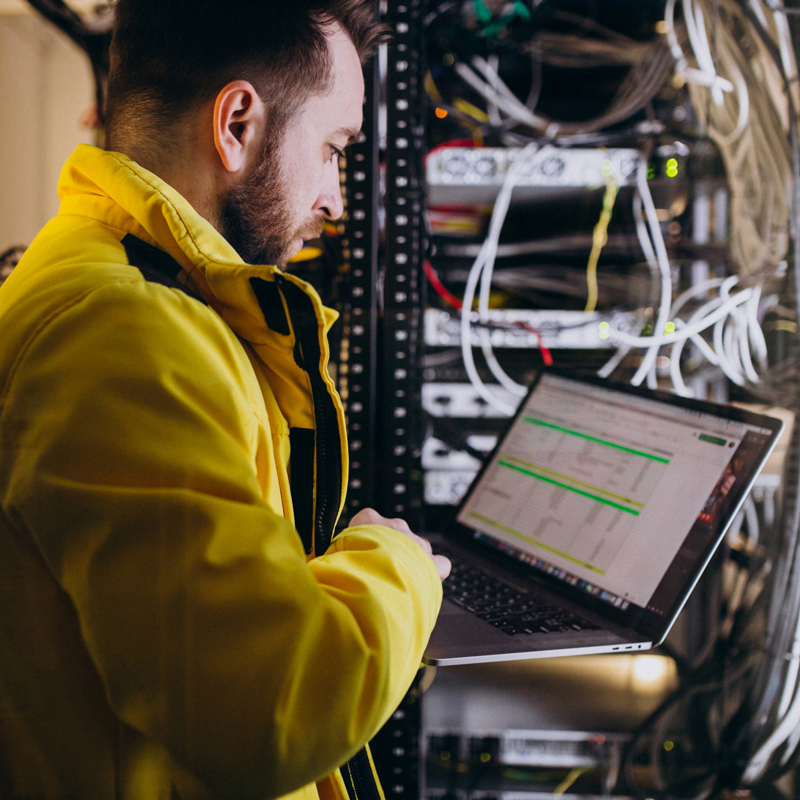 Requst an Estimate from Five Star Today!
Do you have a job in mind for Five Star Mechanical Solutions? Please fill out the online estimate form and include as much information and detail concerning the type of work you need to perform as possible. We look forward to providing you with a Five Star experience! Call us at (937) 404-5286.