Commercial Electrical Services in Dayton, OH
Your friends at Five Star Mechanical Solutions specialize in commercial and industrial electrical services. This includes lighting repairs, LED lighting installs, parking lot lighting, tenant fit-outs, generators, commercial building electrical maintenance, and more. Our team is Five Star Rated and we built our company on integrity and clear communication with our dearly valued customers throughout each project's lifecycle. We enjoy partnering with maintenance departments to service various facility needs as well as working with project managers and property managers. We serve Columbus, Dayton, and surrounding areas including Cincinnati. Give us a call today to find out why we are top-rated commercial electrical service experts in the Central Ohio and Miami Valley areas!
For a free estimate on a commercial electrical job, fill out the form below. Please be sure to include the scope of work needed on your building with as much detail as possible. As soon as we get your information, someone will be reaching out to you right away.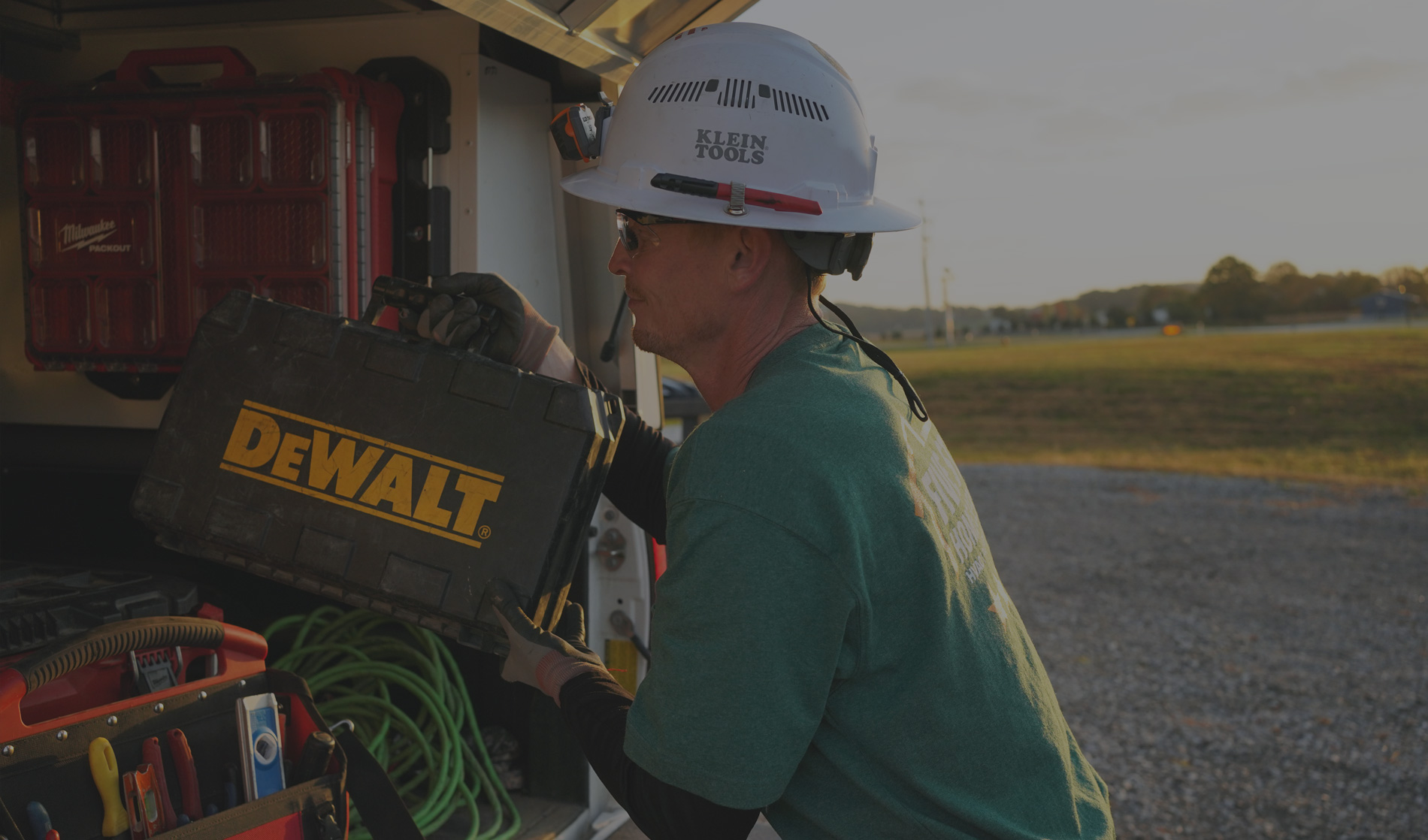 Electrical Panels, Lighting, Commercial Generators, and More
You can count on Five Star Mechanical Solutions to take care of any electrical problem. Our lead commercial and industrial electrical division in Columbus & Dayton, OH, will oversee your job to ensure everything goes smoothly. So whether you need your wiring upgraded, repaired, or replaced, you can trust us to handle your job easily.
Homes without security systems are 300% more likely to be broken into. If you don't have a monitored security system, consider installing one now before your house becomes a target. Security systems can also monitor your building for smoke and dangerous levels of carbon monoxide and dispatch the fire department should an alarm be detected. Installing ceiling fans can help save you energy by evenly distributing the air in your office and will improve the appearance of any room! 
If your smoke alarms are older than 10 years, they should be replaced to make certain they will work. If your building does not have smoke alarms, you may be putting yourself and your customers in needless danger. New models of smoke and carbon monoxide alarms have batteries that last 10 years, so you don't have to worry about changing batteries twice a year.
Are your smoke alarms interconnected? Do you have a carbon monoxide alarm if you have gas appliances? If not, we can provide additional safety for you and your family by installing new interconnected smoke alarms and carbon monoxide alarms for your bedrooms, hallways, and other needed areas to insure that you are notified quickly of a dangerous fire or carbon monoxide gas in your house, especially when you are sleeping! Protect your home or business from power outages. We install emergency backup generators and transfer switches/panels that can provide backup power for a few circuits or your entire home or business. 
Request an Estimate from Five Star Mechanical Solutions
Do you have a job in mind for Five Star Mechanical Solutions? Please fill out the online estimate form and include as much information and detail concerning the type of work you need to perform as possible. We look forward to providing you with a Five Star experience! Call us or send us a message.