Commercial Building Services in Xenia, OH
If you're searching for commercial plumbing services, commercial electrical services, or commercial heating and cooling services in Xenia, OH, whether it be drain cleaning, emergency plumbing, water heater repair, water heater replacement, toilet installation, excavation services, pipe repair, furnace installation, A/C installation, light repair or electrical work, Five Star Mechanical Solutions is here to help.
You can always count on our experienced technicians to provide you with the services your business needs. We understand how crucial it is to have a reliable HVAC, plumbing, and electrical system in order to keep your business running smoothly. That's why we offer the total package. Experience the Five Star difference today!
We're a Commercial Contractor You Can Trust in Xenia, OH
Xenia is a wonderful community and has certainly earned its title as the "City of Hospitality." As the county seat of Greene County, Xenia is a beautiful community in the Miami Valley that's considered the "Bicycle Capital of the Midwest" for having a wide variety of bike trails that connect to other towns, cities, and communities. Xenia was founded in 1803, the same year Ohio became a state and was admitted into the union. It was around that time that the Rev. Robert Armstrong proposed giving the newly formed community the name "Xenia," which is Greek for "Hospitality" because of the nice and polite, and welcoming manner that members of the community had treated him. Xenia is located about 15 miles from Dayton, Ohio.
In addition to a variety of historical attractions, the town is home to several historic covered bridges, including the Eagle Mill, Ballard and Stevenson covered bridges. Visitors are encouraged to check out Jackson's Farm Market, the Greene County Greene Ways, the Greene County Historical Museum, Caesar Creek Vineyards, and the Berryhill Farm.
HVAC, Plumbing & Electrical Experts in Xenia, OH
We at Five Star Mechanical Solutions are proud to live in and serve the wonderful community of Xenia, Ohio and consider this a great place to call home. If you have a commercial property or manage a church building or government building in Xenia or any of the surrounding areas, you probably know something about building mechanics. In case you don't know, building mechanics include anything that moves, has moving parts, or has water or power moving through it. This includes your building's plumbing, electrical, heating, ventilation, and air conditioning systems. When you need work performed on any of these systems (including your building's Indoor Air Quality), you need a local contractor near you that has been in the business a long time and is invested in the community. You need someone who has an expert staff of highly-skilled, reputable skilled trade professionals that guarantee your work. You need Five Star Mechanical Solutions.
If it's your furnace, air conditioning, or indoor air quality, you need a licensed and insured HVAC technician. If it's your pipes, drains, sewage, water heater, or water softening system, you need a local plumber. If it involves electrical wiring or lighting, you need a licensed electrician. Finally, if it's any or all of the above, you need Five Star Mechanical Solutions. We at Five Star employ a highly-trained and dedicated staff of men and women who are happy to help you with anyone (or all) of these areas.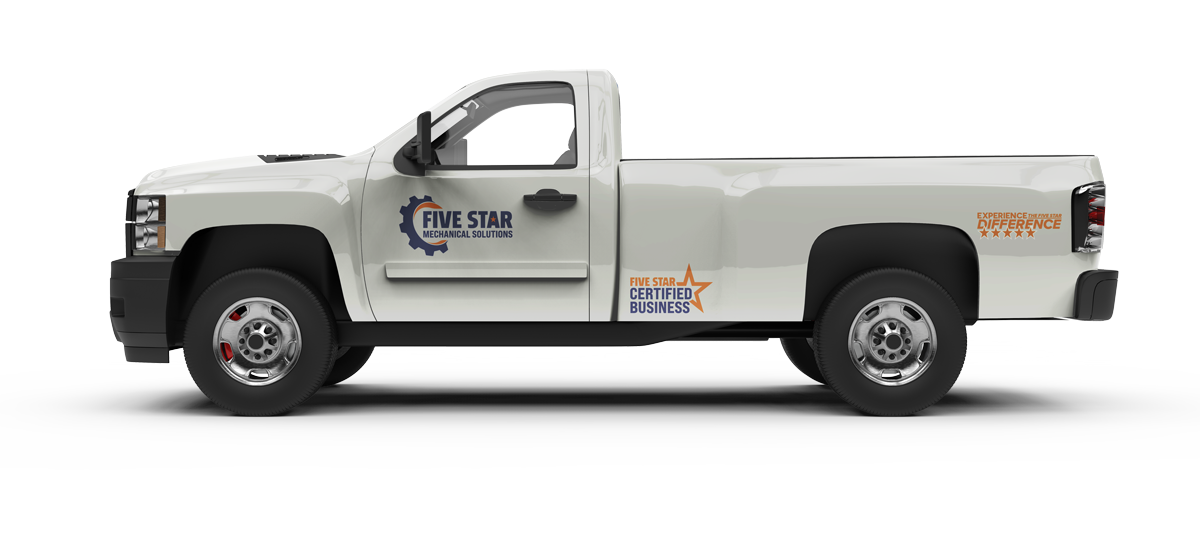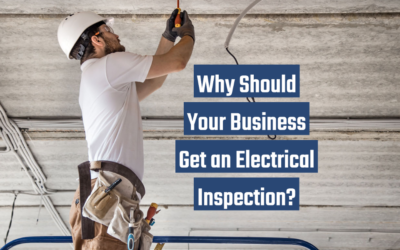 Although electrical inspections may not be a priority on your to-do list, they are imperative for...
read more