Commercial Building Services in Wright PAtterson Air Force Base, OH
If you're searching for commercial plumbing services, commercial electrical services, or commercial heating and cooling services in Wright Patterson Air Force Base, OH, whether it be drain cleaning, emergency plumbing, water heater repair, water heater replacement, toilet installation, excavation services, pipe repair, furnace installation, A/C installation, light repair or electrical work, Five Star Mechanical Solutions is here to help.
You can always count on our experienced technicians to provide you with the services your business needs. We understand how crucial it is to have a reliable HVAC, plumbing, and electrical system in order to keep your business running smoothly. That's why we offer the total package. Experience the Five Star difference today!
We're a Commercial Contractor You Can Trust in Wright Patterson Air Force Base, OH
Wright-Patterson Air Force Base is a U.S. Air Force base located east of Dayton, Ohio. It is located in both Greene and Montgomery counties. The base includes both Wright and Patterson Fields, which were originally Wilbur Wright Field and Fairfield Aviation General Supply Depot. Today, the base employs 31,000 people and has around 2,400 residents.
The base's origins begin with the establishment of Wilbur Wright Field on May 22 and McCook Field in November 1917, both established by the Aviation Section, U.S. Signal Corps as World War I installations. In 1995, negotiations to end the Bosnian War were held at the base, resulting in the Dayton Agreement that officially brought it to an end.
HVAC, Plumbing & Electrical Experts in Wright Patterson Air Force Base, OH
Your local building experts at Five Star Mechanical Solutions are proud to be the trusted name for commercial plumbing, commercial HVAC, and commercial electrical work here in Wright Patterson Air Force Base, Ohio, and surrounding areas. If you own a building in Wilmington and are looking to have work performed on your building's mechanical systems, you need to hire a local contractor in the Wilberforce area who is licensed, certified and fully insured. At Five Star Mechanical Solutions, we have a full-time staff of HVAC technicians, master plumbers and expert electricians who are all dedicated to keeping your building up and functioning the way you need it to be. We also are dedicated to your satisfaction!
Regardless of your commercial building's condition or the scope of work needing to be done (whether you own a church or manage a school building or government building), we encourage you to call Five Star Mechanical Solutions right away! With decades in this business, we are your trusted local, family-owned and operated building mechanics solutions contractor in Wright Patterson Air Force Base and surrounding areas and we are happy to help you with all your mechanical needs, no matter what they might be! We expert experience in commercial plumbing, heating, air conditioning, electrical work and indoor air quality solutions you can afford. Call us today so you don't lose a day having to wait on an inexperienced repair person that isn't trained in all types of work!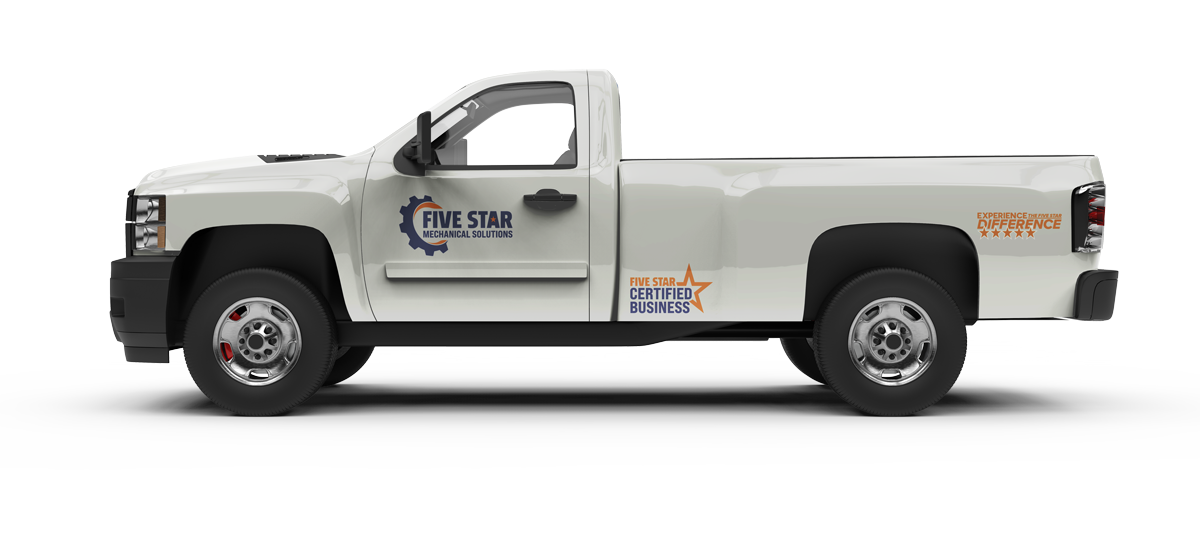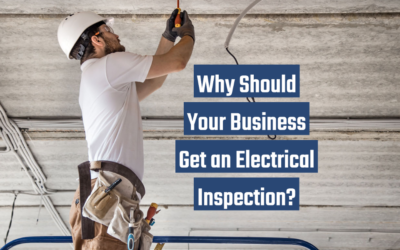 Although electrical inspections may not be a priority on your to-do list, they are imperative for...
read more