Commercial Building Services in Waynesville, OH
If you're searching for commercial plumbing services, commercial electrical services, or commercial heating and cooling services in Waynesville, OH, whether it be drain cleaning, emergency plumbing, water heater repair, water heater replacement, toilet installation, excavation services, pipe repair, furnace installation, A/C installation, light repair or electrical work, Five Star Mechanical Solutions is here to help.
You can always count on our experienced technicians to provide you with the services your business needs. We understand how crucial it is to have a reliable HVAC, plumbing, and electrical system in order to keep your business running smoothly. That's why we offer the total package. Experience the Five Star difference today!
We're a Commercial Contractor You Can Trust in Waynesville, OH
Waynesville is located in Warren County, Ohio. The village has a rich history dating back to before Ohio officially became a state. Waynesville gets its name in honor of the notorious General "Mad" Anthony Wayne. The village is located at the crossroads of State Route 73 and U.S. Route 42. Waynesville is best known today for all its antique stores in addition to the famous annual sauerkraut festival held there. Additionally, Caesar Creek State Park is located 5 miles east of Waynesville. Waynesville offers an interesting combination of history and culture as it developed in southwestern Ohio, according to the village's Chamber of Commerce. Many consider it the "Antiques Capital of the Midwest" and also consider it a microcosm of American heritage with its accomplishments and dreams.
HVAC, Plumbing & Electrical Experts in Waynesville, OH
If you manage a building or own a commercial property in Waynesville, you have your hands full. You know buildings require constant maintenance and when something goes wrong, you know you need more than a handyman. You need an expert when it comes to your building's mechanics, whether it be your plumbing system, electrical system or heating and air conditioning systems. But with countless contractors running around the Miami Valley, who do you call? When a building requires expert HVAC work, plumbing repairs or installation, maintenance, air quality control and/or electrical work, you should find an expert other business owners trust.
Whether it's a furnace repair, furnace replacement, air conditioning repair, home cooling system installation, plumbing repairs, plumbing installation, maintenance, electrical work or emergency repair services, Five Star has you covered! We realize all too well how buildings require moving systems and moving components to function properly day in and day out. When something goes wrong, we also understand how you need repairs made quickly. You need your building to function properly, at its best at all times, because how it functions directly affects your operations and your business's bottom line. Call Five Star Mechanical Solutions today for emergency building services or to set up an installation for new plumbing, replacement electrical work or a new HVAC system. We are proud to serve the people of Waynesville and surrounding areas throughout the Miami Valley Ohio area.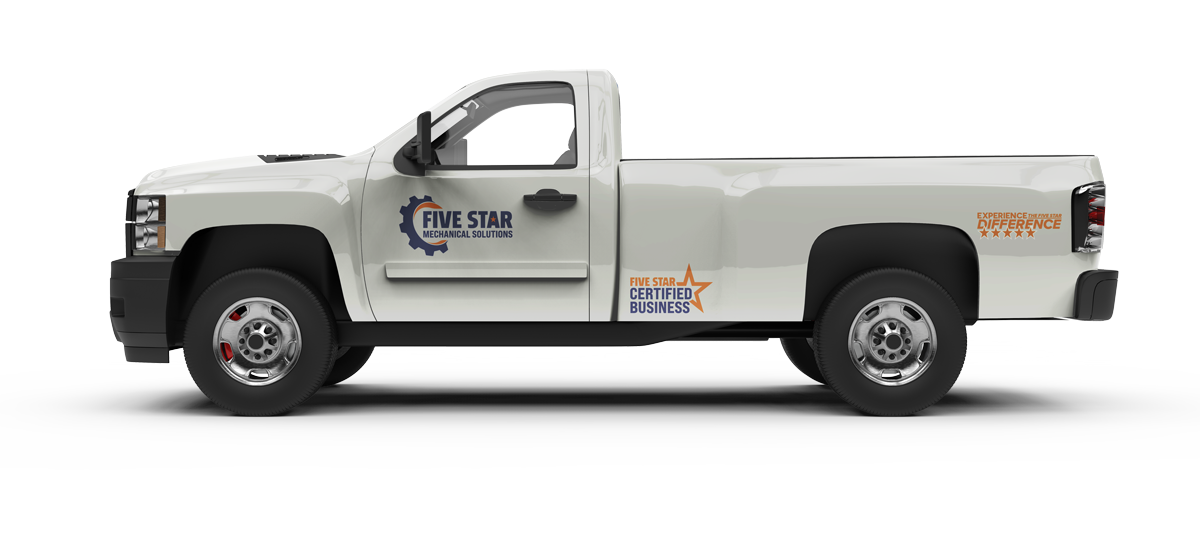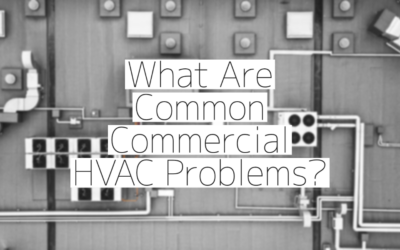 Keeping employees and customers comfortable in your office building is essential for operation....
read more