Commercial Building Services in Trotwood, OH
If you're searching for commercial plumbing services, commercial electrical services, or commercial heating and cooling services in Trotwood, OH, whether it be drain cleaning, emergency plumbing, water heater repair, water heater replacement, toilet installation, excavation services, pipe repair, furnace installation, A/C installation, light repair or electrical work, Five Star Mechanical Solutions is here to help.
You can always count on our experienced technicians to provide you with the services your business needs. We understand how crucial it is to have a reliable HVAC, plumbing, and electrical system in order to keep your business running smoothly. That's why we offer the total package. Experience the Five Star difference today!
Commercial Contractors You Can Trust in Trotwood, OH
Trotwood was originally known as Higgins Station; it was named after its founder Amos Higgins. Today, this suburban city has a population of about 24,400 residents. Trotwood is known as the childhood home of John Dorian, a national television star from the show Scrubs. The city is located in Montgomery County. The city is next to Dayton, Englewood and Clayton. Trotwood was first laid out in 1854 under its old name. It was incorporated as the village of Trotwood in 1901 from portions of Madison Township. In 1996, the village and township merged into a single municipality. This merger brought about the formation of a Trotwood neighborhood named Townview. This neighborhood was completely surrounded by Dayton. Numerous smaller sections are attached to Trotwood by a roadway or a small strip of land. The merger also added a large rural land area to this suburban community of mostly golf courses, farms, and large rural estate properties. On May 27, 2019, Trotwood sustained serious damage after an F-4 tornado tore through the entire Greater Dayton area. The tornado damaged five hundred houses while another 59 homes were completely destroyed. This "Memorial Day Tornado" struck at 11 p.m., shortly after the National Weather Service announced the tornado warning at 10:30 p.m.
The beautiful Wolf Creek, a tributary of the Miami River, goes through Trotwood and offers locals and visitors a place to fish and enjoy the beautiful country scenery. Nearby on Wolf Creek is the only state park in Montgomery County. The 3,000-acre Sycamore Woods State Park offers hunting, horseback riding, hiking, and camping. Among the many tourist draws and beautiful parks and local attractions, Trotwood is the home to the Hara Arena, where the annual Dayton Hamvention took place. Up until the Hara Arena closed in 2016 thousands of Amateur Radio Operators from around the world would attend this convention.
HVAC, Plumbing & Electrical Experts in Trotwood, OH
If you manage a building or own a commercial property in Trotwood, you have your hands full. You know buildings require constant maintenance and when something goes wrong, you know you need more than a handyman. You need an expert when it comes to your building's mechanics, whether it be your plumbing system, electrical system or heating and air conditioning systems. But with countless contractors running around the Miami Valley, who do you call? When your building requires expert HVAC work, plumbing repairs or installation, maintenance, air quality control and/or electrical work, you should find an expert other business owners trust.
Whether it's a furnace repair, furnace replacement, air conditioning repair, home cooling system installation, plumbing repairs, plumbing installation, maintenance, electrical work or emergency repair services, Five Star has you covered! We realize all too well how buildings require moving systems and moving components to function properly day in and day out. When something goes wrong, we also understand how you need repairs made quickly. You need your building to function properly, at its best at all times, because how it functions directly affects your operations and your business's bottom line. Call Five Star Mechanical Solutions today for emergency building services or to set up an installation for new plumbing, replacement electrical work or a new HVAC system. We are proud to serve the people of Trotwood and surrounding areas throughout the Miami Valley Ohio area.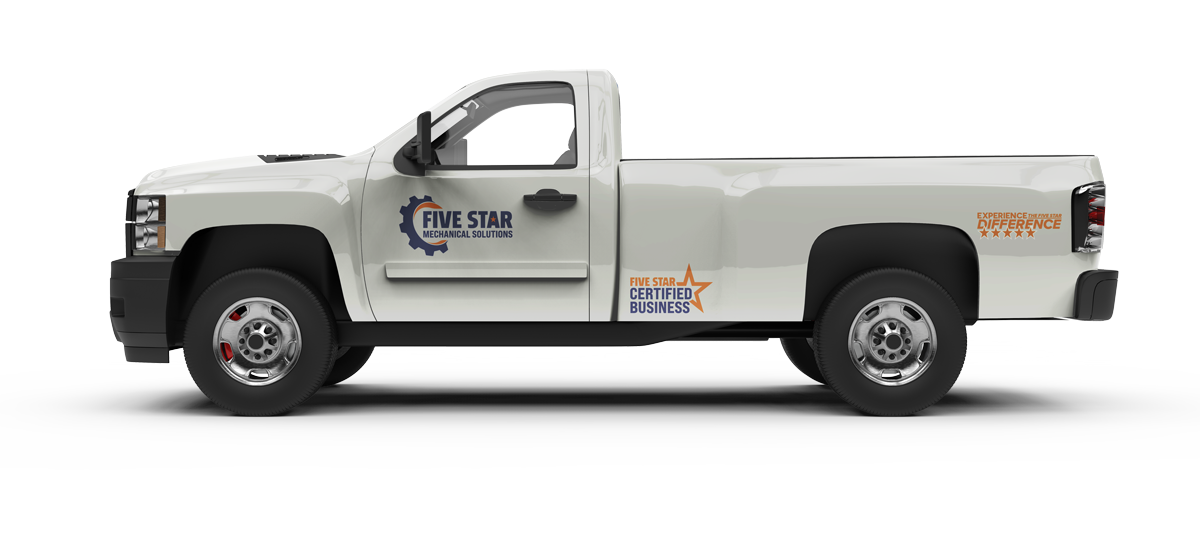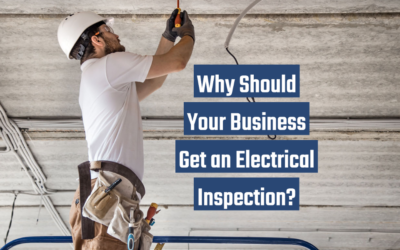 Although electrical inspections may not be a priority on your to-do list, they are imperative for...
read more