Commercial Building Services in Springboro, OH
If you're searching for commercial plumbing services, commercial electrical services, or commercial heating and cooling services in Springboro, OH, whether it be drain cleaning, emergency plumbing, water heater repair, water heater replacement, toilet installation, excavation services, pipe repair, furnace installation, A/C installation, light repair or electrical work, Five Star Mechanical Solutions is here to help.
You can always count on our experienced technicians to provide you with the services your business needs. We understand how crucial it is to have a reliable HVAC, plumbing, and electrical system in order to keep your business running smoothly. That's why we offer the total package. Experience the Five Star difference today!
Commercial Contractors You Can Trust in Springboro, OH
This friendly, upscale suburb of Dayton and Cincinnati is one of the best places to live in the nation. Springboro is located in Warren County primarily, with a small portion in Montgomery County. The city has a population of around 19,000 residents. It is located near the center of the Cincinnati-Dayton Metro Area, which is the fourteenth biggest urban area in the U.S. In 2011, Money magazine ranked Springboro as number 42 on the list of best places to live in the country. Then, in 2014, Business Insider ranked the city as the 10th best suburb in the U.S.
Originally, Springboro started as a community early as 1796. In 1815, however, the city was founded by Jonathan Wright. The town was originally spelled as "Springborough." During the late 1960s, the population of Springboro began to grow rapidly because of the growth of the Dayton and Cincinnati areas. Very quickly, it went from being a quiet town along I-75 to a thriving real estate hotspot where everyone in the Miami Valley Ohio area wanted to live. Today, Springboro is one of the most prominent and affluent suburbs in the Cincinnati-Dayton metro area. Springboro's current Mayor is John H. Agenbroad. Agenbroad was reelected in 2019. In addition to the Wright B. Flyer Museum, Springboro has a whole host of things to do and places to go. They have the La Comedia Dinner Theatre on the city's west side. They also operate a slew of parks and bike hubs and local restaurants and shops.
HVAC, Plumbing & Electrical Experts in Springboro, OH
If you manage a building or own a commercial property in Springboro, you have your hands full. You know buildings require constant maintenance and when something goes wrong, you know you need more than a handyman. You need an expert when it comes to your building's mechanics, whether it be your plumbing system, electrical system or heating and air conditioning systems. But with countless contractors running around the Miami Valley, who do you call? When your building requires expert HVAC work, plumbing repairs or installation, maintenance, air quality control and/or electrical work, you should find an expert other business owners trust.
Whether it's a furnace repair, furnace replacement, air conditioning repair, home cooling system installation, plumbing repairs, plumbing installation, maintenance, electrical work or emergency repair services, Five Star has you covered! We realize all too well how buildings require moving systems and moving components to function properly day in and day out. When something goes wrong, we also understand how you need repairs made quickly. You need your building to function properly, at its best at all times, because how it functions directly affects your operations and your business's bottom line. Call Five Star Mechanical Solutions today for emergency building services or to set up an installation for new plumbing, replacement electrical work or a new HVAC system. We are proud to serve the people of Springboro and surrounding areas throughout the Miami Valley Ohio area.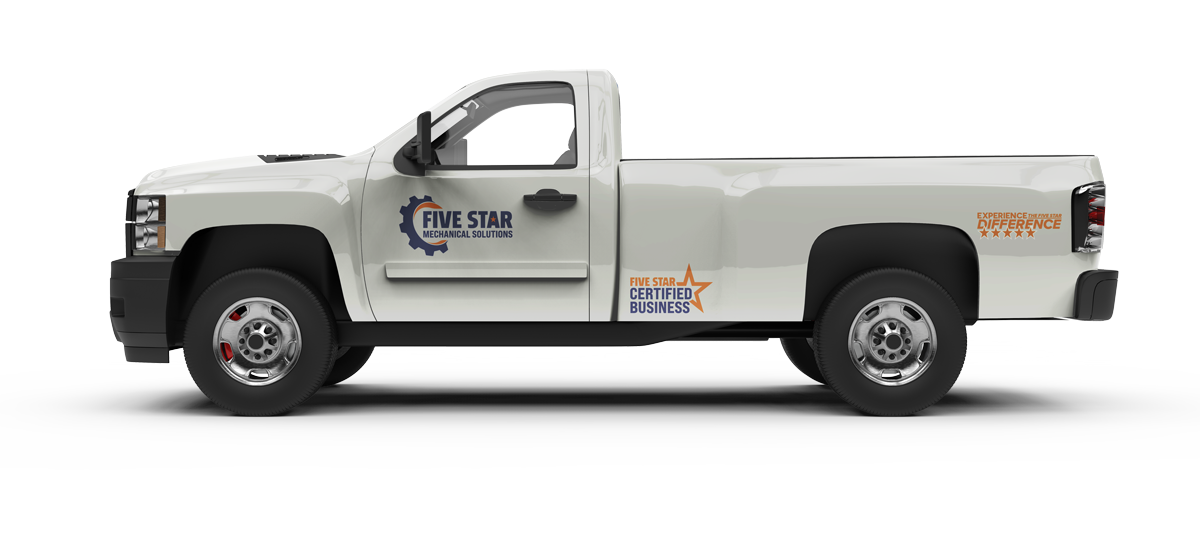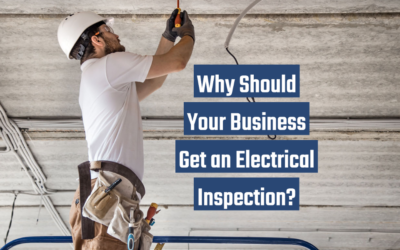 Although electrical inspections may not be a priority on your to-do list, they are imperative for...
read more