Commercial Building Services in Spring Valley, OH
If you're searching for commercial plumbing services, commercial electrical services, or commercial heating and cooling services in Spring Valley, OH, whether it be drain cleaning, emergency plumbing, water heater repair, water heater replacement, toilet installation, excavation services, pipe repair, furnace installation, A/C installation, light repair or electrical work, Five Star Mechanical Solutions is here to help.
You can always count on our experienced technicians to provide you with the services your business needs. We understand how crucial it is to have a reliable HVAC, plumbing, and electrical system in order to keep your business running smoothly. That's why we offer the total package. Experience the Five Star difference today!
Commercial Contractors You Can Trust in Spring Valley, OH
This quaint Ohio town is known for its springs. Spring Valley is located in Greene County. The village has a population of more than 500 residents. It was formed after the building of the Little Miami Railroad through the territory in the 1840s. Spring Valley was originally founded in 1844 by a Quaker from Virginia named Edward Walton. Walton and his son Moses is said to have started Spring Valley at the intersection of two early transportation routes. Those routes included the Cincinnati-Xenia Pike and the Little Miami Railroad. These routes allowed the town's founders to establish a successful agricultural marketing and processing center for the area, which brought in additional settlers.
Because it was laid out on a slope that ascended from the banks of the Little Miami River, Spring Valley had numerous natural springs. These springs are the origin of the town's name. In the early 20th century, an interurban trolley line would transport passengers from Dayton and Bellbrook to Spring Valley where visitors were said to enjoy the area's natural beauty and to partake of bottled "Okee" brand water from the springs. In addition to 340 miles of hiking and bike trails to explore, visitors and guests enjoy picnicking, camping, canoeing, and fishing in Spring Valley, at the Little Miami State Park. The village has several other historic parks as well.
HVAC, Plumbing & Electrical Experts in Spring Valley, OH
If you manage a building or own a commercial property in Spring Valley, you have your hands full. You know buildings require constant maintenance and when something goes wrong, you know you need more than a handyman. You need an expert when it comes to your building's mechanics, whether it be your plumbing system, electrical system or heating and air conditioning systems.
Whether it's a furnace repair, furnace replacement, air conditioning repair, home cooling system installation, plumbing repairs, plumbing installation, maintenance, electrical work or emergency repair services, Five Star has you covered! We realize all too well how buildings require moving systems and moving components to function properly day in and day out. Call Five Star Mechanical Solutions today for emergency building services or to set up an installation for new plumbing, replacement electrical work or a new HVAC system. We are proud to serve the people of Spring Valley and surrounding areas throughout the Miami Valley Ohio area.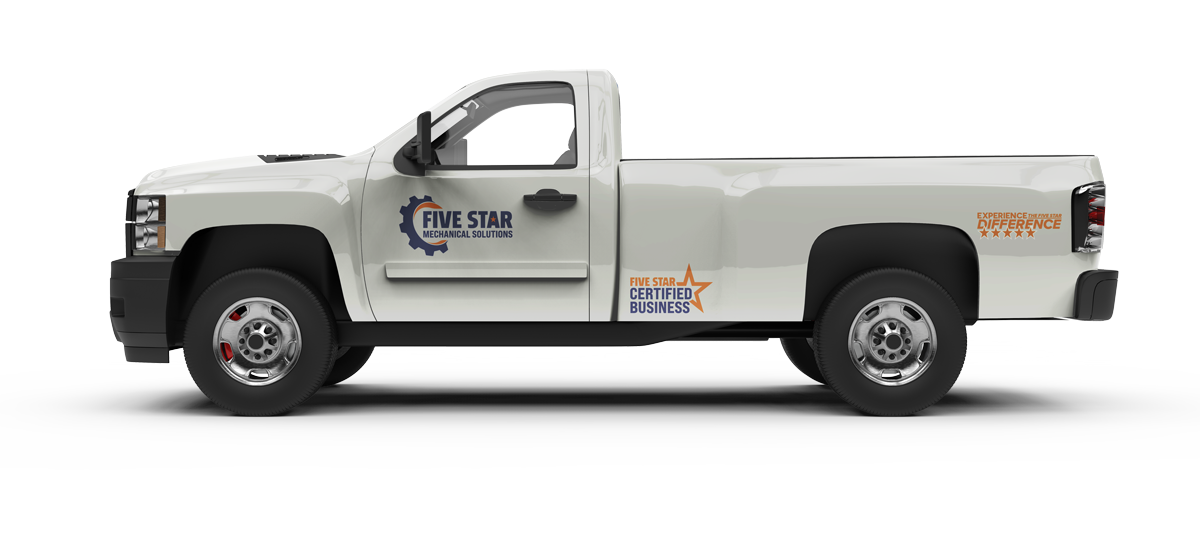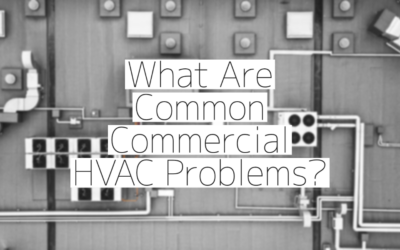 Keeping employees and customers comfortable in your office building is essential for operation....
read more