Commercial Building Services in Miamisburg, OH
If you're searching for commercial plumbing services, commercial electrical services, or commercial heating and cooling services in Miamisburg, OH, whether it be drain cleaning, emergency plumbing, water heater repair, water heater replacement, toilet installation, excavation services, pipe repair, furnace installation, A/C installation, light repair or electrical work, Five Star Mechanical Solutions is here to help.
You can always count on our experienced technicians to provide you with the services your business needs. We understand how crucial it is to have a reliable HVAC, plumbing, and electrical system in order to keep your business running smoothly. That's why we offer the total package. Experience the Five Star difference today!
Commercial Contractors You Can Trust in Miamisburg, OH
This suburban Ohio city is home to an assortment of historical Native American mounds people travel from all over to see. Recently, in 2018, the city celebrated its 200th birthday! Today, Miamisburg is one of the most prominent communities in the Miami Valley Ohio area that continues to stay connected to its rich history and heritage.
As noted, Miamisburg is the location of the famous prehistoric "Miamisburg Mound." This national treasure dates back to the earliest Native American tribes. The Miamisburg Mound is the biggest conical mound of its kind in the state of Ohio, making it a well-known historical landmark. Nevertheless, on a larger scale, it is the second-largest cone-shaped mound that still remains in eastern North America today. When visiting the "Miamisburg Mound," you can climb the 116 steps to the top to take in the beautiful view of the historic town. Five Star Mechanical Solutions admires the town's commitment to its roots and is proud to be a part of this beautiful city and community.
HVAC, Plumbing & Electrical Experts in Miamisburg, OH
Do you own a business or building in Miamisburg that requires an expert master plumber, commercial HVAC technician, commercial electrician or air quality expert? If so, you should call the top-rated expert in your area who has the lowest prices. You should call Five Star Mechanical Solutions for all your building's plumbing, heating, cooling, air quality and electrical needs! We have experts answering our phone lines 24 hours a day, 365 days a year including holidays!
Whether it's a furnace repair, furnace replacement, air conditioning repair, home cooling system installation, plumbing repairs, plumbing installation, maintenance, electrical work or emergency repair services, Five Star has you covered! We realize all too well how buildings require moving systems and moving components to function properly day in and day out. When something goes wrong, we also understand how you need repairs made quickly. You need your building to function properly, at its best at all times, because how it functions directly affects your operations and your business's bottom line. Call Five Star Mechanical Solutions today for emergency building services or to set up an installation for new plumbing, replacement electrical work or a new HVAC system. We are proud to serve the people of Miamisburg and surrounding areas throughout the Miami Valley Ohio area.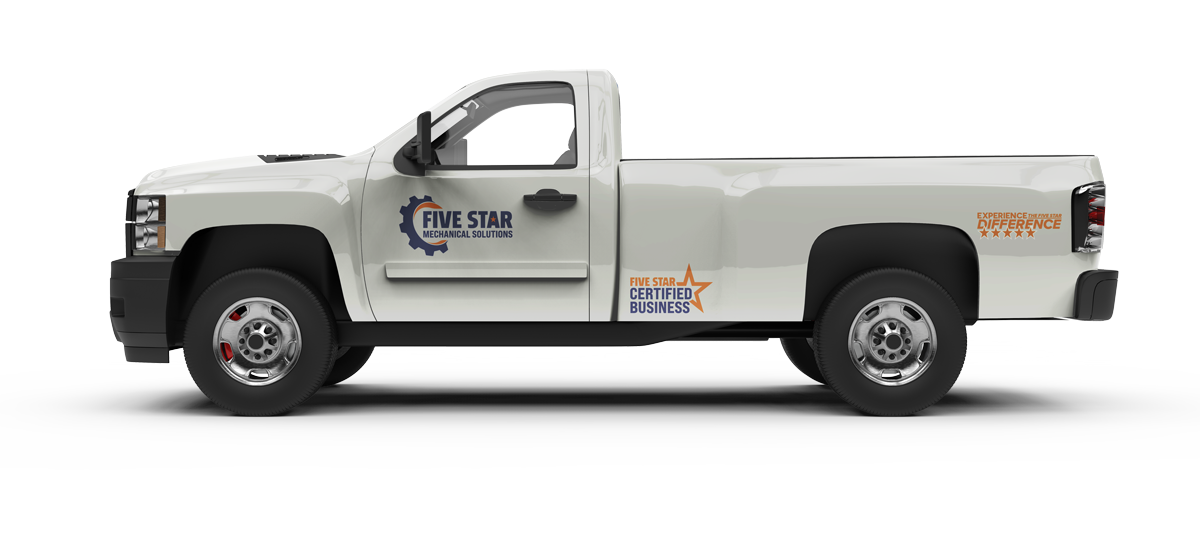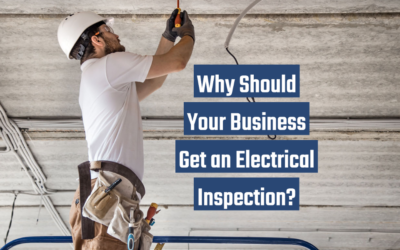 Although electrical inspections may not be a priority on your to-do list, they are imperative for...
read more