Commercial Building Services in Medway, OH
If you're searching for commercial plumbing services, commercial electrical services, or commercial heating and cooling services in Medway, OH, whether it be drain cleaning, emergency plumbing, water heater repair, water heater replacement, toilet installation, excavation services, pipe repair, furnace installation, A/C installation, light repair or electrical work, Five Star Mechanical Solutions is here to help.
You can always count on our experienced technicians to provide you with the services your business needs. We understand how crucial it is to have a reliable HVAC, plumbing, and electrical system in order to keep your business running smoothly. That's why we offer the total package. Experience the Five Star difference today!
Commercial Contractors You Can Trust in Medway, OH
This quiet Ohio town is known for being a mid-way point between Dayton and Springfield. In fact, that's why they call it "Medway." Although it's an unincorporated community, Medway has a population today of around 4,100 residents. It is located in Clark County, near the adjoining communities of Park Layne and Crystal Lakes. Medway is located within the Tecumseh Local School District. The high school's mascot is the Arrows.
HVAC, Plumbing & Electrical Experts in Medway, OH
If you have a building or commercial property in Medway, Ohio, and need expert electrical work, expert plumbing work, or expert HVAC work, Five Star Mechanical Solutions is a local building mechanics contractor you should be calling.
Whether it's a furnace repair, A/C replacement, new HVAC system installation, plumbing or HVAC maintenance, electrical work or emergency services, we have you covered! We know full well how buildings require moving systems and moving components to function properly. We also understand how you need your building to function properly, at its best, because how your building functions directly affects your bottom line. Call Five Star Mechanical Solutions today for emergency building services or to set up an installation for new plumbing, replacement electrical work or a new HVAC system. There's always a friendly representative answering our phone lines.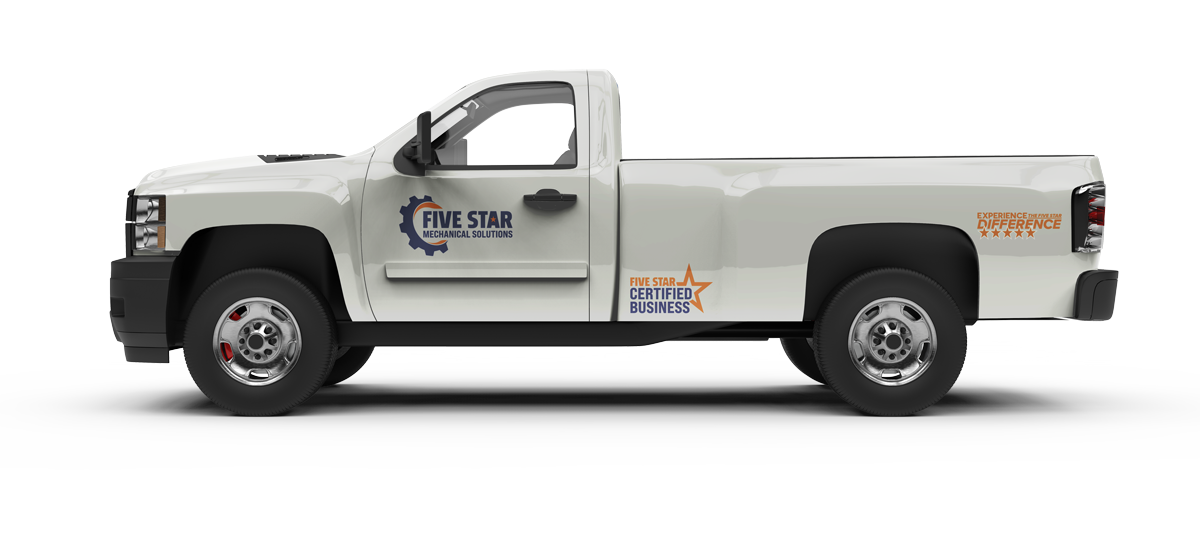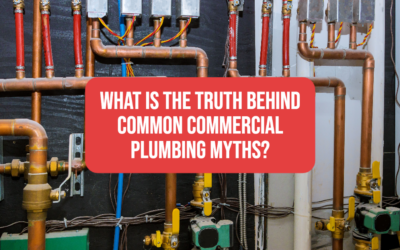 Although hiring an expert plumber can be costly and take a long time, it is better than seeking...
read more