Commercial Building Services in Kettering, OH
If you're searching for commercial plumbing services, commercial electrical services, or commercial heating and cooling services in Kettering, OH, whether it be drain cleaning, emergency plumbing, water heater repair, water heater replacement, toilet installation, excavation services, pipe repair, furnace installation, A/C installation, light repair or electrical work, Five Star Mechanical Solutions is here to help.
You can always count on our experienced technicians to provide you with the services your business needs. We understand how crucial it is to have a reliable HVAC, plumbing, and electrical system in order to keep your business running smoothly. That's why we offer the total package. Experience the Five Star difference today!
Commercial Contractors You Can Trust in Kettering, OH
This Ohio city was the home of a famous inventor of the same name. With a population of more than 56,000 residents, Kettering is the largest suburb of Dayton, Ohio. Kettering is located in both Montgomery and Greene counties. According to local historians, the area where Kettering now sits was first settled between the late 1700s and mid-1800s. While the area was mostly farmland back then, the population eventually began to grow. This led to the formation of Van Buren Township in 1841. In 1952, voters in the township decided to become the Village of Kettering.
Since the 1980s, Kettering has experienced a slow decline in size because of its aging population. It also has declined because of the fewer manufacturing jobs available. With about 20 city parks sprawling over a combined 284 acres, Kettering is home to the Fraze Pavilion, which is a major outdoor entertainment venue that serves as a host for the summer concerts of the Dayton Philharmonic.
Kettering also touts having the James S. Trent Arena, which opened in 2005 and has a seating capacity of 4,400 overall, in addition to Skate Plaza, which is a 40,000-square-foot skateboard park that opened in the same year in a collaboration between the city and Rob Dyrdek, a national celebrity and professional skateboarder who grew up there.
HVAC, Plumbing & Electrical Experts in Kettering, OH
If you operate or own a commercial building property, strip mall, church, school or business property in Kettering, Ohio, you have your hands full when it comes to taking care of the place. We understand what you're dealing with! If you need help improving your building's air quality or need an expert commercial electrician, master plumber or commercial heating and cooling technician, we encourage you to call Five Star Mechanical Solutions.
We at Five Star Mechanical Solutions can help you with all your building's needs in Kettering and we are able to leverage price rates you won't find anywhere else. Whether you need help with repair, replacement, new system installation, maintenance or emergency services, we are your one-stop-shop for all your building's mechanical needs. We understand that buildings have moving systems and moving components and you need your building to function properly, at its best, because this affects your business and your bottom line. Call Five Star today for emergency building services or to set up an installation for new plumbing, replacement electrical work or a new HVAC system. There's always a friendly representative answering our phone lines.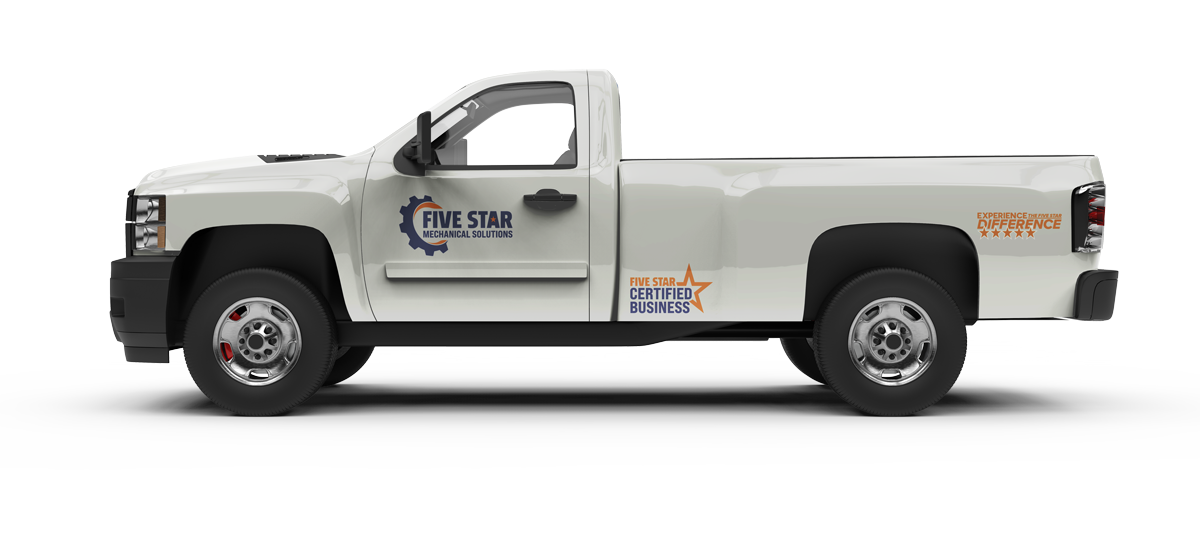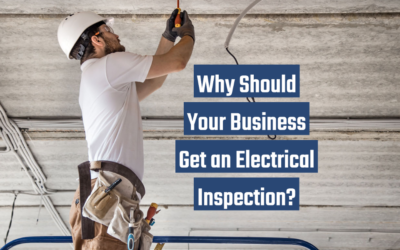 Although electrical inspections may not be a priority on your to-do list, they are imperative for...
read more