Commercial Building Services in Jamestown, OH
If you're searching for commercial plumbing services, commercial electrical services, or commercial heating and cooling services in Jamestown, OH, whether it be drain cleaning, emergency plumbing, water heater repair, water heater replacement, toilet installation, excavation services, pipe repair, furnace installation, A/C installation, light repair or electrical work, Five Star Mechanical Solutions is here to help.
You can always count on our experienced technicians to provide you with the services your business needs. We understand how crucial it is to have a reliable HVAC, plumbing, and electrical system in order to keep your business running smoothly. That's why we offer the total package. Experience the Five Star difference today!
Commercial Contractors You Can Trust in Jamestown, OH
This historic farming community is located in the eastern part of Greene County in Silvercreek Township and Ross Township. Jamestown offers a high-quality way of life in a rural setting, with easy and quick access to more urban communities making it an ideal location to raise a family or relocate to.
With a population of around 2,100 people, the village is located in Greene County. Currently, Joshua Bradley serves as the mayor; it was originally laid out in 1816. It was named after Jamestown, Virginia, which was the native home of one of the town's first settlers.
With an area of 1.17 square miles, Jamestown is located in Silvercreek, Ross, and New Jasper Townships. It is located south of U.S. Route 35 and State Route 72, east of Lake Shawnee.
HVAC, Plumbing & Electrical Experts in Jamestown, OH
If you own a business or manage a commercial building, church or rental property in Jamestown, Ohio, you know your building is much more than brick and mortar. Buildings are essential machines with moving components known as mechanical systems. And if you've ever had to repair a mechanical system in your building or install a new system, you know you need a licensed expert to help with the work. Building mechanics are complex and expensive. When it comes to your plumbing system, electrical work, heating system, air conditioning and air quality, you should find a contractor near you that's reputable.
We at Five Star Mechanical Solutions are your best option when it comes to commercial plumbing, air conditioning, heating, electrical work and air quality. We offer all types of commercial mechanical solutions for businesses, commercial buildings and dwellings, whether it be air conditioning repair, air conditioning replacement and installation, heating system repair, furnace replacement and installation, furnace safety checks, inspections, preventative maintenance, plumbing installation, plumbing repairs, and expert electrical services. Call us today to get the ball rolling! Five Star can help you save and help you keep your building operating the way you need it to so you don't lose a single customer or visitor.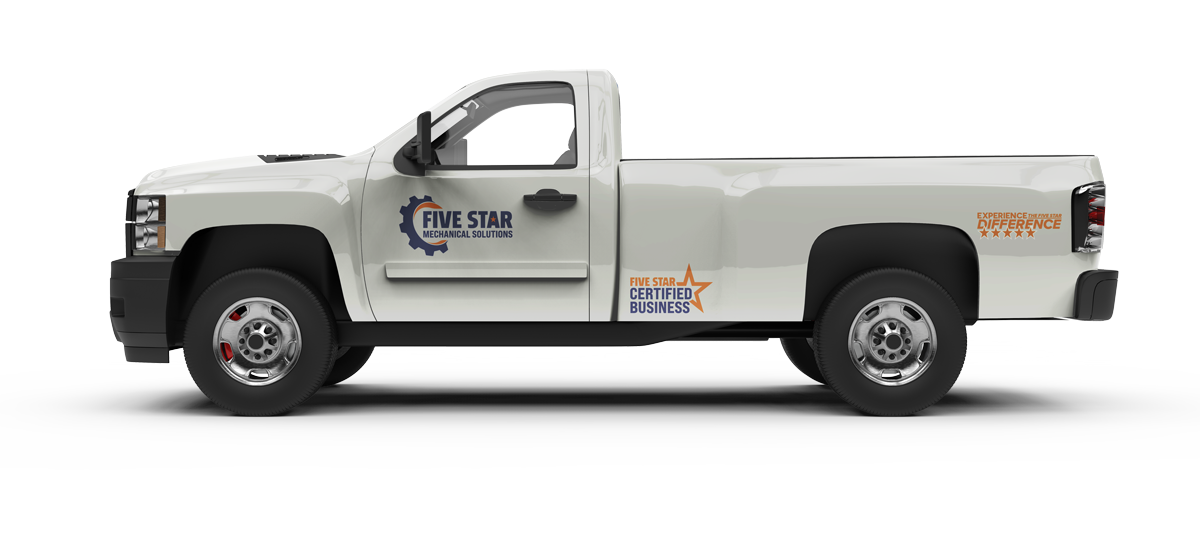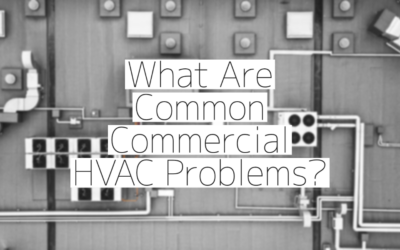 Keeping employees and customers comfortable in your office building is essential for operation....
read more