Commercial Building Services in Bellbrook, OH
If you're searching for commercial plumbing services, commercial electrical services, or commercial heating and cooling services in Bellbrook, OH, whether it be drain cleaning, emergency plumbing, water heater repair, water heater replacement, toilet installation, excavation services, pipe repair, furnace installation, A/C installation, light repair or electrical work, Five Star Mechanical Solutions is here to help.
You can always count on our experienced technicians to provide you with the services your business needs. We understand how crucial it is to have a reliable HVAC, plumbing, and electrical system in order to keep your business running smoothly. That's why we offer the total package. Experience the Five Star difference today!
Commercial Contractors You Can Trust in Bellbrook, OH
Stephen Bell founded this town centuries ago. Bellbrook's name is a combination of his name and Little Sugar Creek. Although it was initially spelled as two words when it was founded in 1817, it was made into one word (Bellbrook) in 1895. Since then, throughout the years, most of the land that was annexed into Bellbrook came from Sugarcreek Township. The first annexation was in 1970. This boosted Bellbrook's population to more than 5,000 residents. Later, in 1974, Bellbrook became a city officially. Bellbrook had more than 1,000 housing units constructed after its last annexation with large amounts of undeveloped land. Because it is largely developed today, city leaders say there isn't room for any real future development. Every year in April, Bellbrook hosts the annual Sugar Maple Festival. Then in August, it has its annual Lions Club Festival.
HVAC, Plumbing & Electrical Experts in Bellbrook, OH
As a business owner, you must keep your customers and employees comfortable inside of your space. This means having a reliable comfort system is essential to your success. Five Star Mechanical Solutions is proud to provide commercial building service in Dayton, OH, Cincinnati, OH, and surrounding areas.
We're confident our team can handle your next project. Whether your air conditioner isn't running, or you need new parking lot lighting, just give us a call at (937) 404-5286. Our commercial experts would be happy to speak with you about the services we provide.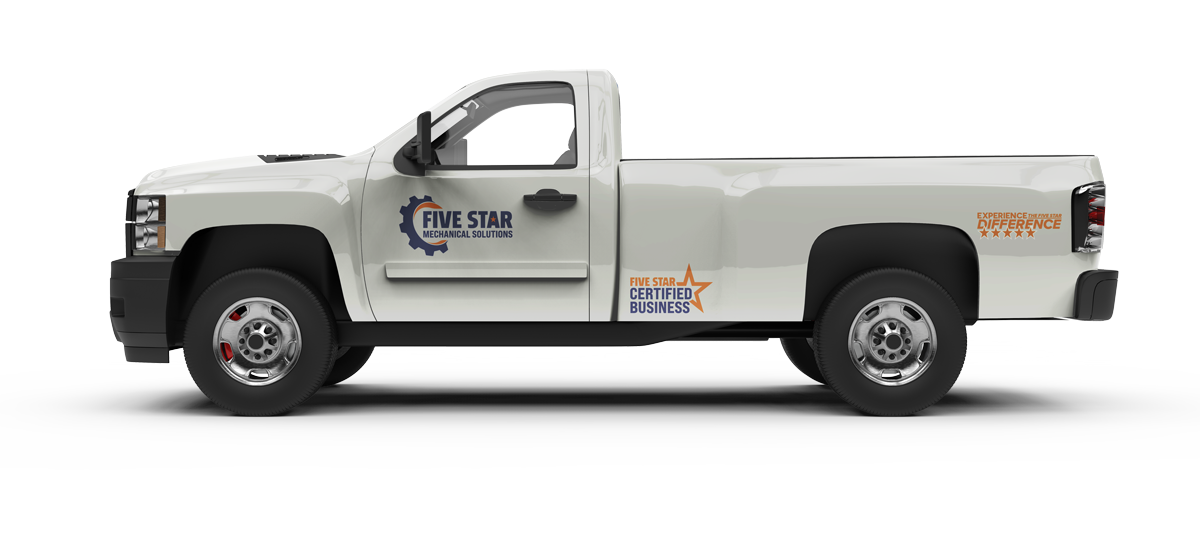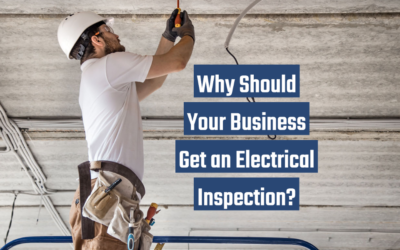 Although electrical inspections may not be a priority on your to-do list, they are imperative for...
read more