Commercial Preventative Maintenance Services in Dayton, OH
Although there are numerous tasks your regular maintenance staff can carry out, there are other tasks that need to be taken care of by a professional HVAC technician. This includes performing diagnostics, maintenance and if required, replacement and repair.
Energy Star recommends scheduling a professional pre-season service and maintenance bi-annually. The best time to have these performed is before winter and then again before summer, as this will guarantee everything is in order before you proceed into the seasons of greatest heating and cooling demand.
With experienced and routine maintenance, not only will you have the peace of mind that your system is safe but will also benefit from a system that is operating with maximum efficiency, thus making substantial savings and ensuring it provides optimum comfort throughout the year. Schedule services with Five Star Mechanical Solutions today!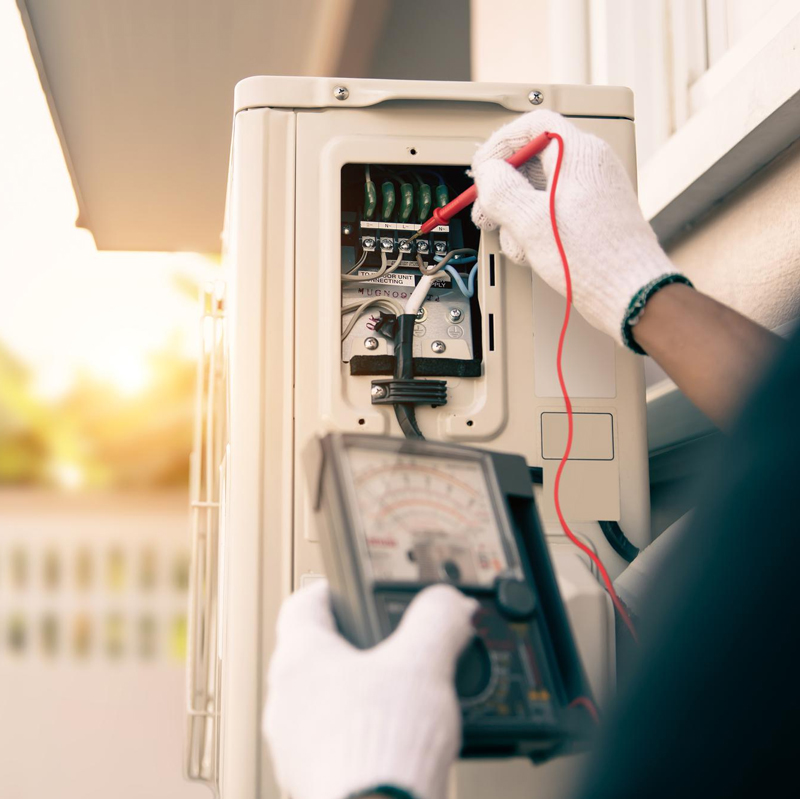 Requst an Estimate from Five Star Today!
Do you have a job in mind for Five Star Mechanical Solutions? Please fill out the online estimate form and include as much information and detail concerning the type of work you need to perform as possible. We look forward to providing you with a Five Star experience! Call us at (937) 404-5286.